Intelligent enterprises start the transformation journey in their home industry. Aliph Technology offers solutions driven by intelligent technologies for best-practice business processes that help you run better in the experience economy.
Committed Solutions to help
Your Business grow
As companies seek to reduce operational costs, the technological infrastructure components are also a target of cuts, namely in equipment and human resources.
Our Security and Safety infrastructure is designed to provide/ensure round-the-clock monitoring, durability, guaranteed safety and watertight security.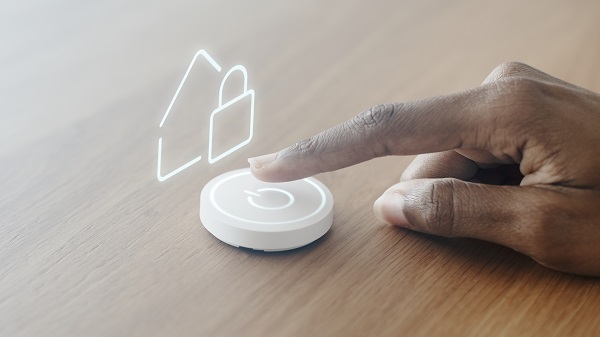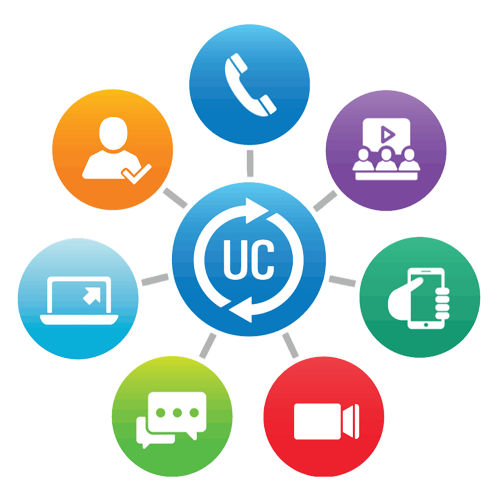 Unified & Secure Digital Communication
Unified communications systems act as an innovative tool to garner optimized enterprise communications with seamless user experience, enabling people to work together efficiently, anywhere, and on any device.
Our technical support and maintenance services are effective while addressing pending and futuristic issues. In a view to ease management of both hardware and software environments.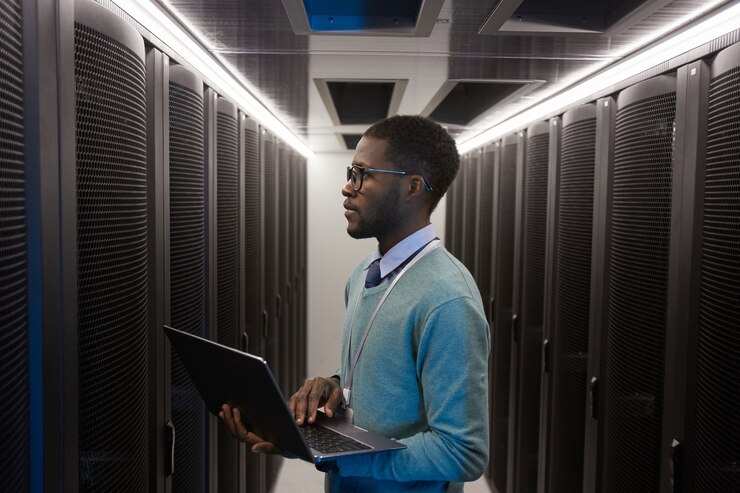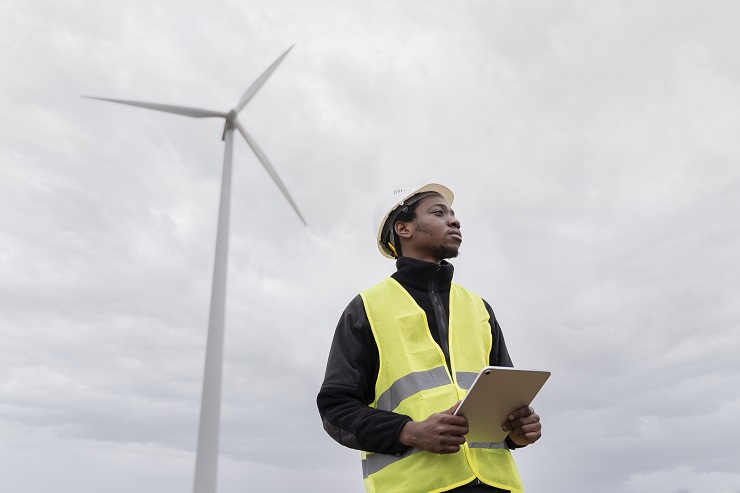 We have extensive experience in the delivery of a range of alternative power solutions. The goal is to ensure enough energy to power your services and at an affordable rate to.
We cover the full lifecycle of application and software development.  Our processes are constantly revised to embrace world-class techniques.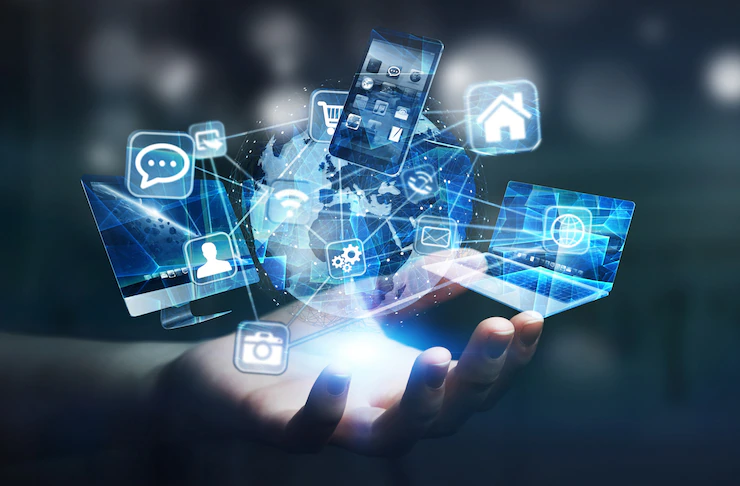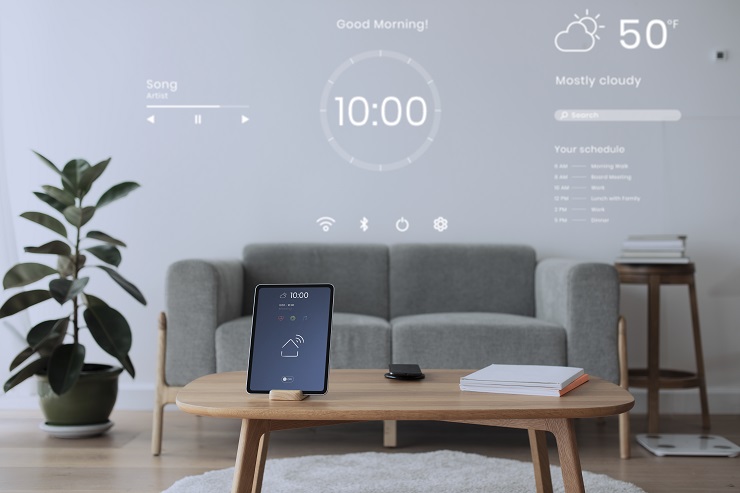 We are experts in designing, developing and implementing Smart Building platforms utilizing state of the art software and hardware.
While some of our training is open to the general public, most training we provide is customized per client request and backed by certified instructors.