We DESIGN Products by OPTIMIZING Technology avec Creativity!
Aliph Technologies is a value-driven systems integrator that assists its clients in improving service quality and security, becoming more efficient, and creating a better end-user experience by providing cutting-edge solutions that are carefully crafted, reused, and tailored to the client's needs.
To ensure high-quality results, the company employs cutting-edge methodologies and relies on a diverse pool of qualified and experienced employees, as well as a professional industrial environment for assembling, staging, testing, dispatching, and installation of solutions and equipment.
Unified & Secure Digital Communication
We offer world-class unified communication (UC) products, including hardware, software, cloud and systems for managing multiple workplace communication channels such as phone, video, webchat, personal and team messaging, voicemail, customer care and information sharing.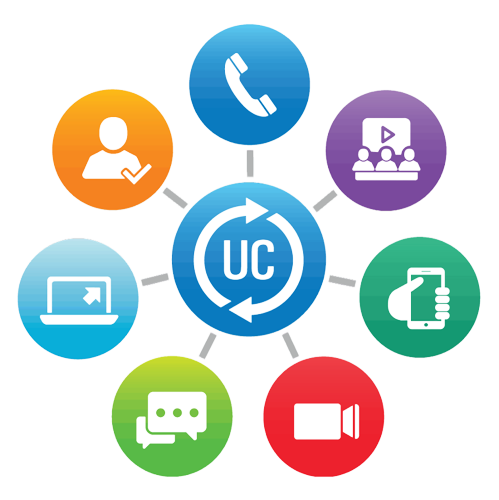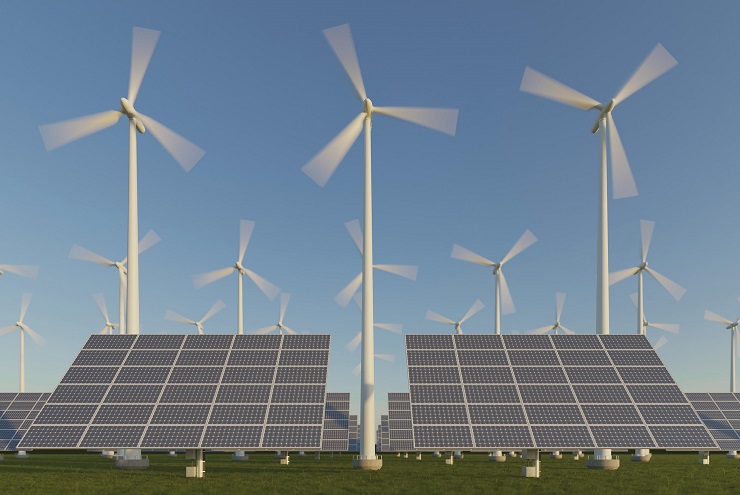 Aliph provides top-notch alternative power backup solution for areas where power outages are common, and infrastructures with zero tolerance for power outages such as Data Centers, Street lights, Offices and other power critical applications. 
We work with a trusted, select group of partners to provide you with access to the latest technologies, co-create tailored propositions that not only take your business through a transformation journey towards a modern workplace.